When people think of metaverses for social VR meetups, the first thing they do is to create a building or room that somehow mirrors the outside world. I always imagined virtual reality would enable artists and their clients to think beyond the 'norm' but even in the days of Linden Lab's 'Second Life', such was not the case. So in 2020, I began creating 3d painted sculptures that represented a combination of art and architecture. In essence, I helped to change the way virtual worlds are represented while designing a new kind of art form.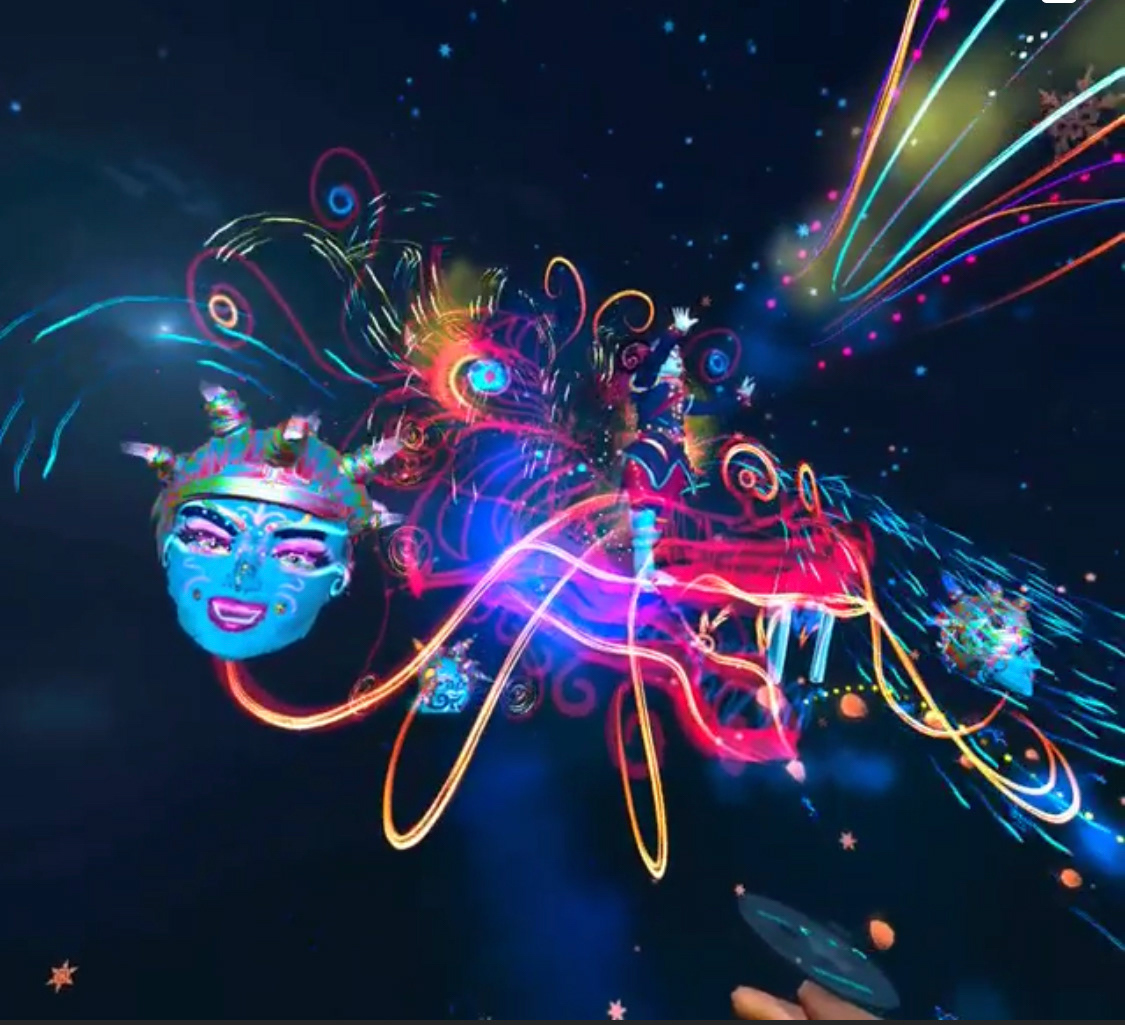 The live show was held at the RoundHouse Community Centre Oct 24-27 2022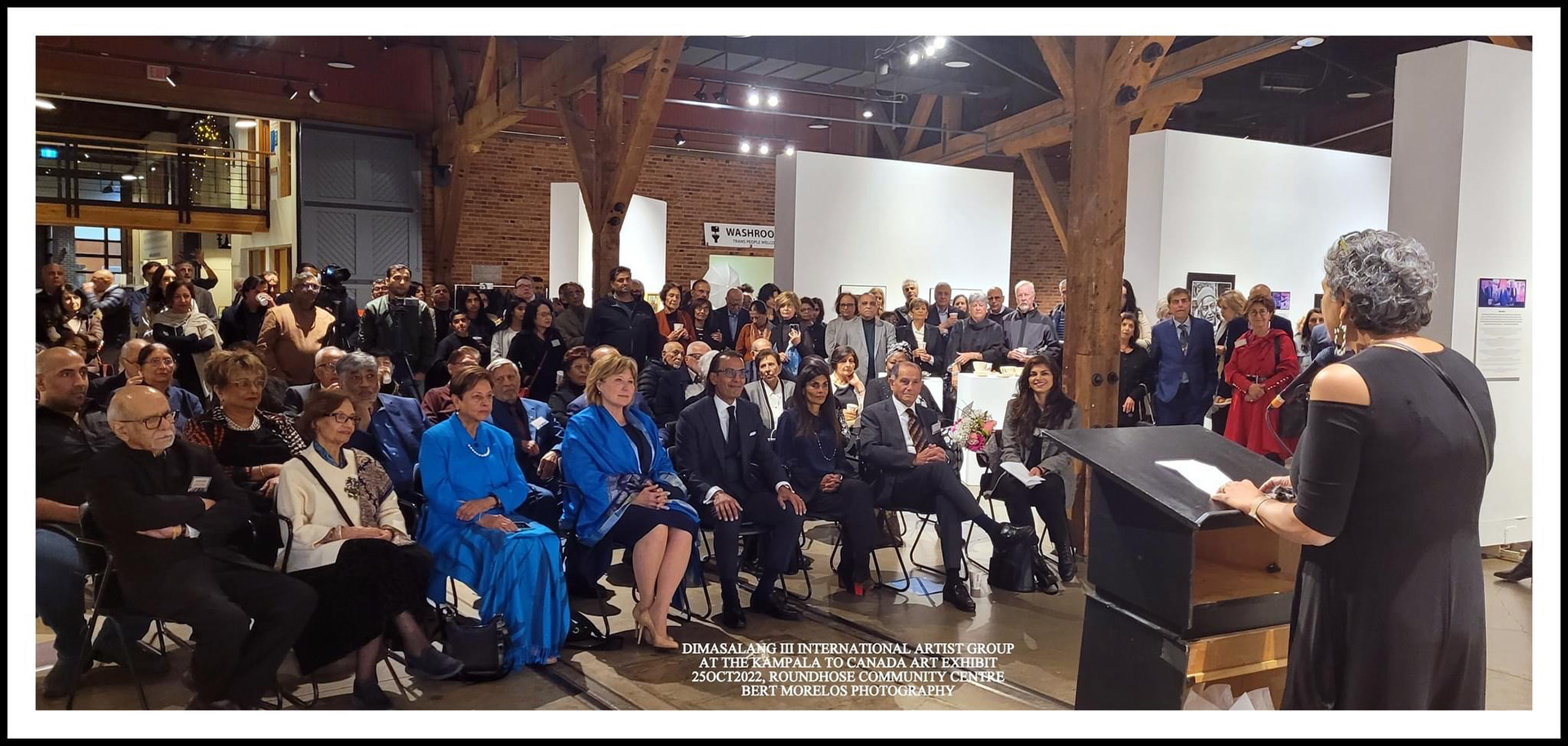 Taslim Samji thanked all of us for our contributions while speaking about the experiences of Ugandan Canadians. 
I was so honored to have had the amazing opportunity to listen to such amazing human stories of resilience. The story of Ugandan immigrants is our story too.